Are you mobile? Our services are, too. With George, the most modern internet banking platform, you can take care of your banking business wherever you happen to be at the moment: from home, at the office, or when on the go. Whether laptop, tablet, or smartphone – with George and our innovative apps, the way you experience your money will be more personal than ever.
George – the most modern banking
George – experience internet banking in a completely new way. Are you looking for something? George will find it. Have you forgotten something? George has made a note of it. George is easy to use, flexible, and personal. And it shows you what counts: Your accounts and products, developments and plans – so you can stay on top of things.
George is Austria's most modern internet banking platform and can be used at no charge by all customers with a current account at Erste Bank or Sparkasse.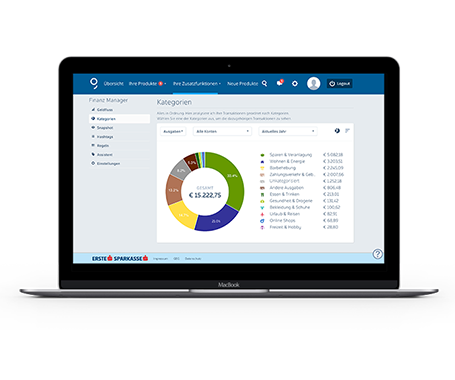 George app – the most mobile banking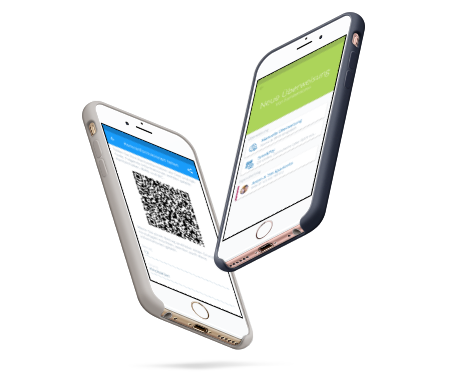 With George app, Austria's most mobile banking is coming to your smartphone. The best of George, free in one app. Easy to use, practical, and colourful: Your money to go.
s Identity – the new login and authorisation method
The new s Identity app makes your login into internet banking even more secure. And it makes the authorisation of transfers and orders even smarter. Activate your s Identity app for Android and iOS now – just download the app and switch for free. Or download s Identity for MAC/PC if you want to use the desktop application.
Highly secure with 2-factor authentication
Simply faster with the "One-Click Wonder"
More comfort with no SMS text messages