Whether you'd like to put money aside on a regular basis or make a one-time investment of a specific amount, if you save and invest, you'll have greater financial latitude in the future. We can offer you a variety of options for saving and investing.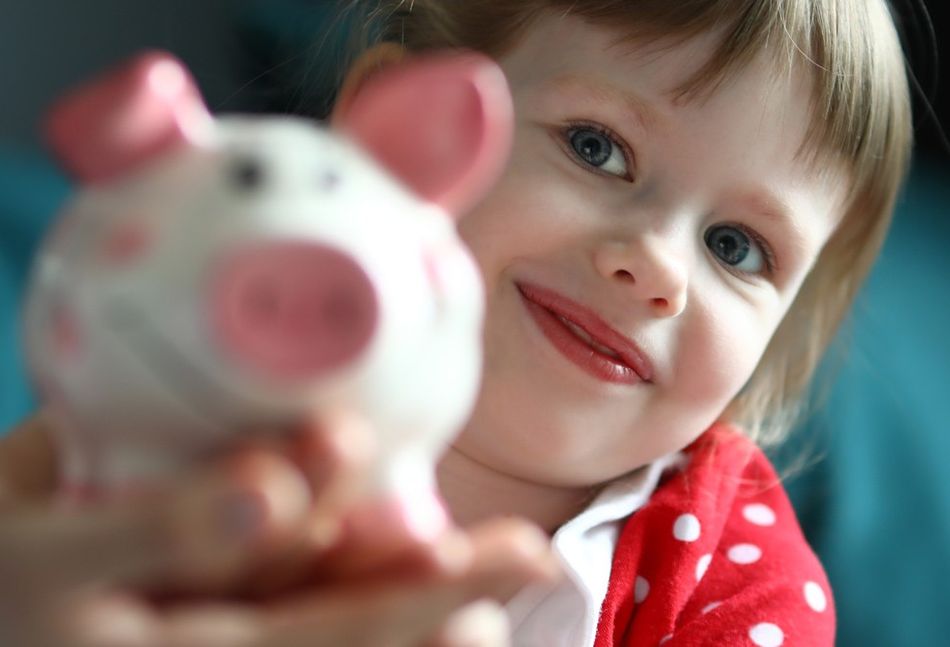 Invest in the future
Saving is worth it. Since some expenses pop up entirely unexpectedly, it's good to have money set aside. Or perhaps you'd like to satisfy personal wishes – like new furniture or a long-awaited trip. 
Choose the form of savings that suits your aims:
s Komfort Sparen:
Your quickly available cash reserve - simply and conveniently


s Kapital Sparen:
Invest once and still remain flexible


s Kapital Sparen Select:
The attractive combination of saving and investing


3 % Sparefroh Sparen:
High-yield saving for your child up to 10 years old


1,5 % Taschengeld Sparen:
Saving for children between 10 to 14 years


s Bausparen:
Save simply and securely and benefit from the governmental premium


Coins from the Austrian Mint:
For collecting, investing, or gifting
Boost your yields
Securities play an important role when it comes to creating wealth. With the right mix of investments, you'll increase your yield potential. We're happy to advise you about opportunities and risks.
Invest regularly in the future:
Investment Plan: Make ongoing investments in investment funds, ETFs, equities, index-certificates or goldcoins or -bars of your choice.
Securities for every investment objective:
Bonds: Interesting opportunities for returns
Investment funds: Yield opportunities with broad distribution of risk
Investment concepts: Professional management for your capital
Structured products: Diverse possibilities for every market situation
Real-estate investment: Invest in tangible assets
For information about bonds and structured products, as well as what's happening on the markets
For information about the investment concept YOU INVEST
Please note: Investing in securities also involves risks in addition to the opportunities described.